Events for Companies
Choose the option which is best suited to your event.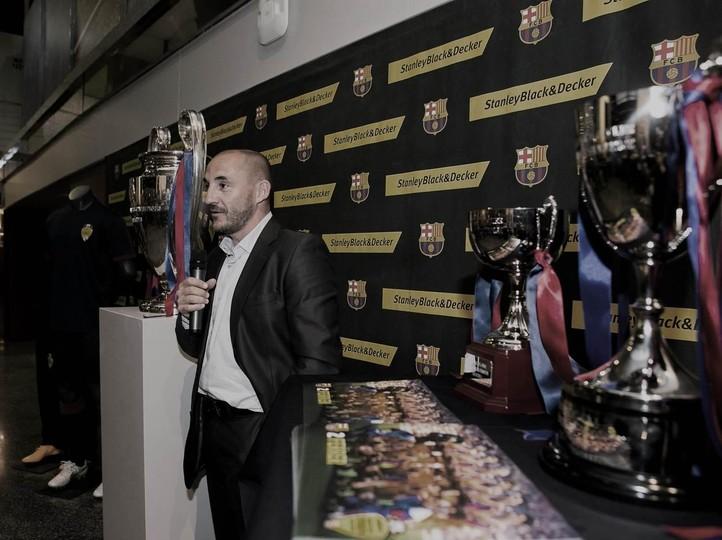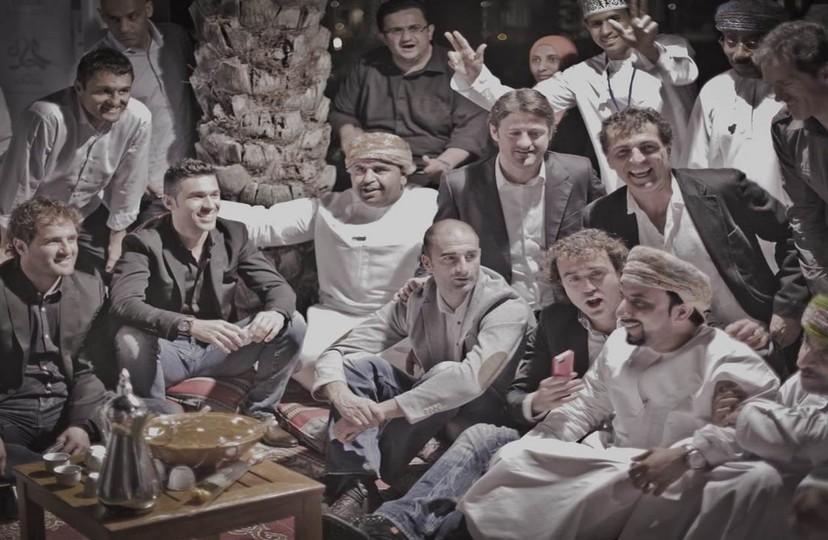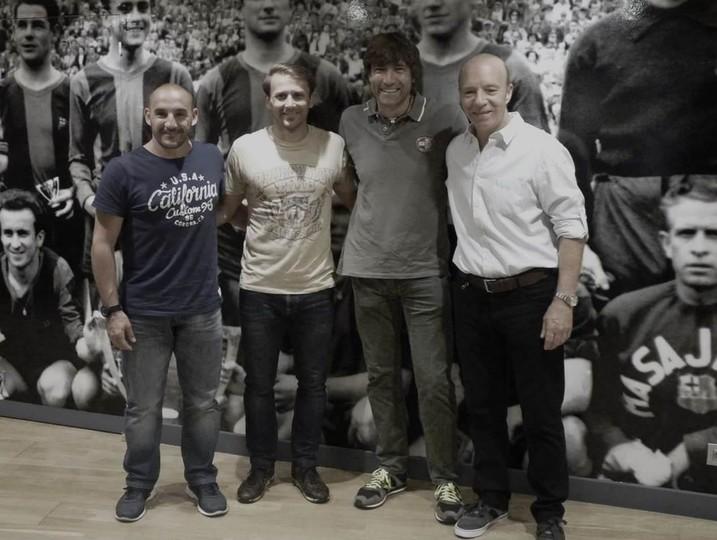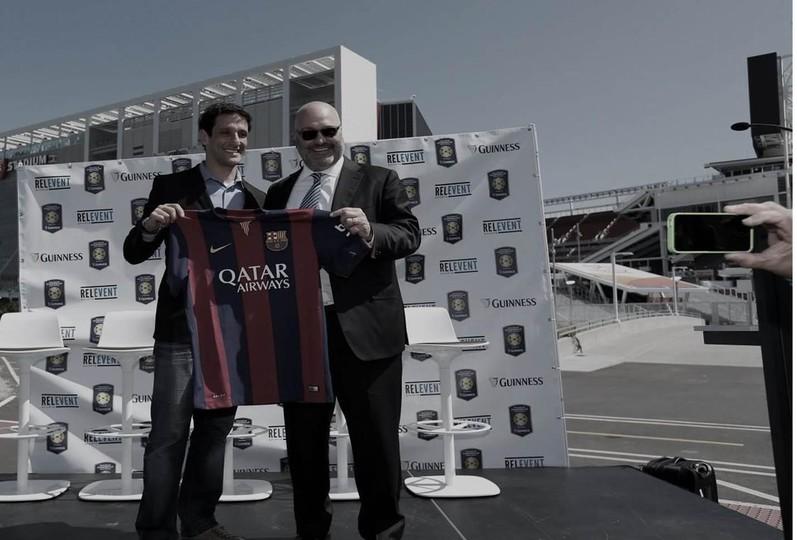 The chance to get close to the players who made FC Barcelona great; players who have aroused so many emotions in us and who are now both part of the living history of Barça and authentic witnesses of the values of FC Barcelona; this is the chance to offer an unforgettable memory, a unique event.
Don't miss out on the opportunity to surprise your clients by offering them a meet&greet with an FC Barcelona legend.
If you want to get to know them even better, and hear about their experiences, anecdotes, how they overcame difficult moments and how they lived the most magical moments, the "Legend Conference" is the option for you, because the players' lives are so intense that their experiences can serve as examples for all of us.
Teamwork, communication, tolerance, coping with frustration, motivation and dealing with adversity are all values that need to be lived in order to be able to transmit them.
FC Barcelona ex-players, top players from the world of football, share their experiences in order to show us the real benefits that their experience and values can bring to companies.
Contact us marketing@jugadorsfcbarcelona.cat