Sports Area
Playing football, whether it is in weekly training sessions or matches, continues to be one of the main services for the Association Player Members.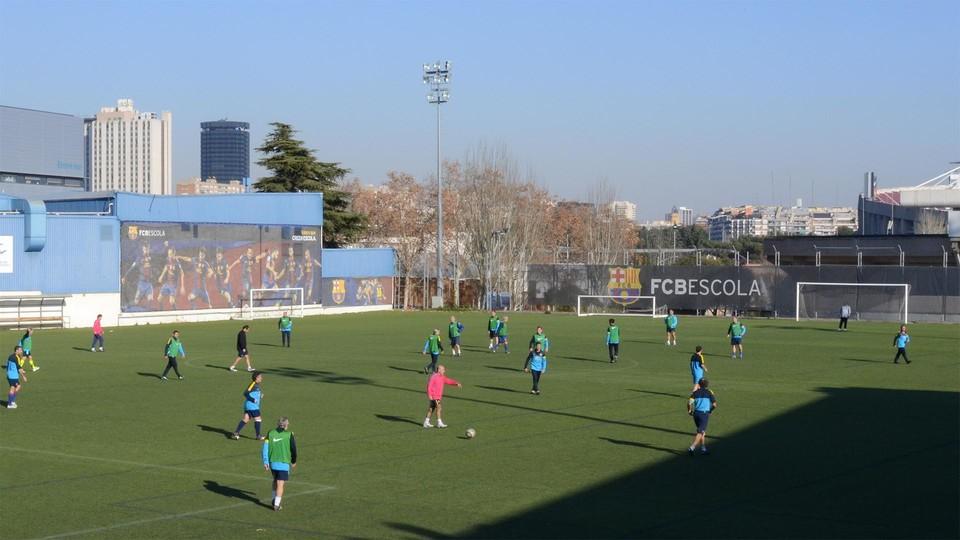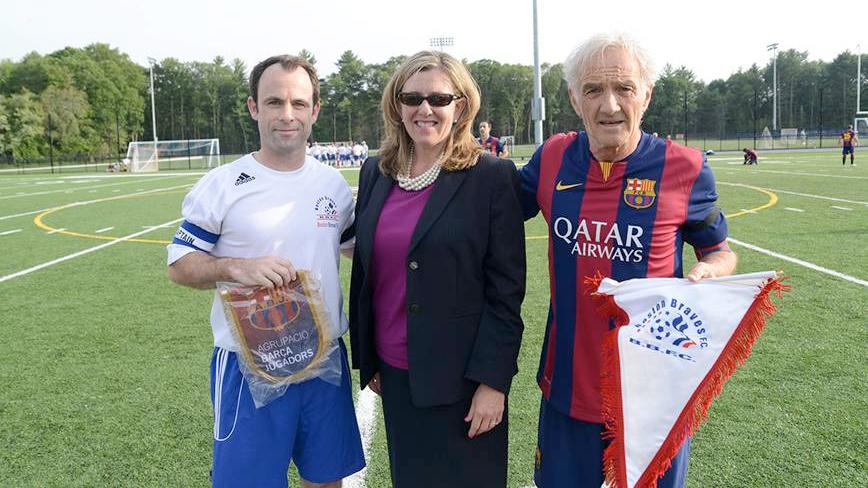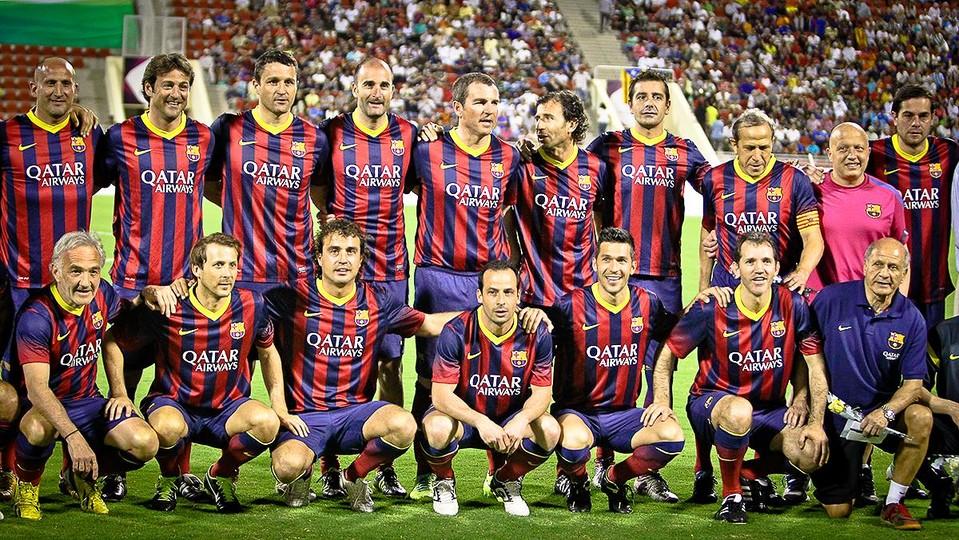 Training Sessions
The Association offers its members the chance to take part in the sporting activity of the organisation, because football, not just watching it, but also playing it, is one of our main passions. During the week, the Miniestadi is a meeting point for over a hundred ex-players who come together to play football.
Football Matches
The Association's various teams take part every year in over 50 matches and tournaments of different types in the local area, and national and international friendlies; recent examples include matches in Panama, Dubai, Qatar, Germany, England, France and Turkey. The teams also take part in other games such as testimonials or matches which celebrate club centenaries in Catalonia.
Our teams are:
Legends' Team: made up of international level FCB ex-players from 1st Team.
Top Players' Team: made up of national level FCB ex-players from the 1st Team.
"B" Team: made up of players from all playing levels
Over 55s Team: veterans team made up of all those who are still playing
Do you want to play with us?
Ask for a match at: marketing@jugadorsfcbarcelona.cat