Sponsorship and friends
Friends are there in times of victory, and also defeat.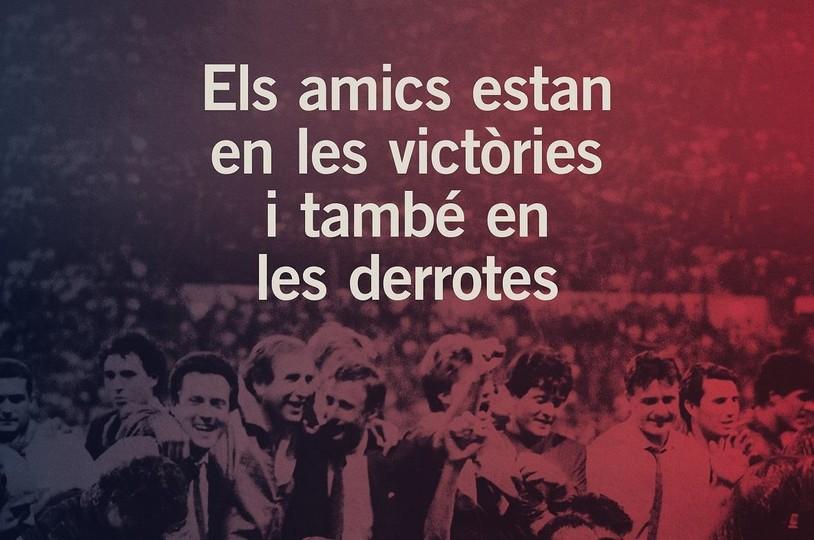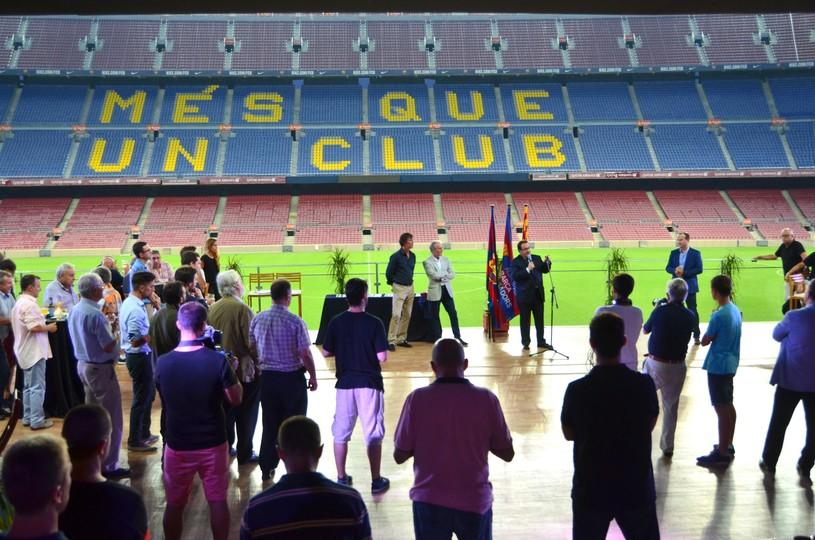 The Barça Players' Association is made up of all those who have made this club great: its players. They are the true conveyors of the values of FC Barcelona.
With their living testimony they humanise the club, standing up for their teammates and giving back to society.
Joining the Association is joining the history of FC Barcelona.
Collaborate with BPA and help those who have made this Club great.
Contributions are allocated to:
Direct help for ex-players who find themselves in serious financial difficulties.
Giving the players vocational training and helping them to gain employment.
Events which promote participation in sport and healthy living for children and teenagers.
Charity events to help disadvantaged sections of society.
Maintaining and promoting the history of Barça through different events such as book launches, monument inaugurations, etc.
You can do it as a:
Premium Sponsor
Sponsor
Benefits:
Annual match with a team of FC Barcelona ex-players.
Annual event to thank sponsors.
The use of the Association's boardroom for 3 days per year for your company's internal events.
Annual tickets to visit FCB facilities: Museum and Stadium.
Invitation for 2 people to the Christmas Dinner.
Participation in training sessions with ex-players.
Gift of vintage FCB shirt signed by ex-players.
Gift of an exclusive Modest Cuixar lithograph.
Make your contribution to FCB, contact: marketing@jugadorsfcbarcelona.cat