Upcoming activities at the BPA
Upcoming sportive, institutional, social, and formative events and activities at the Barça Players' Association.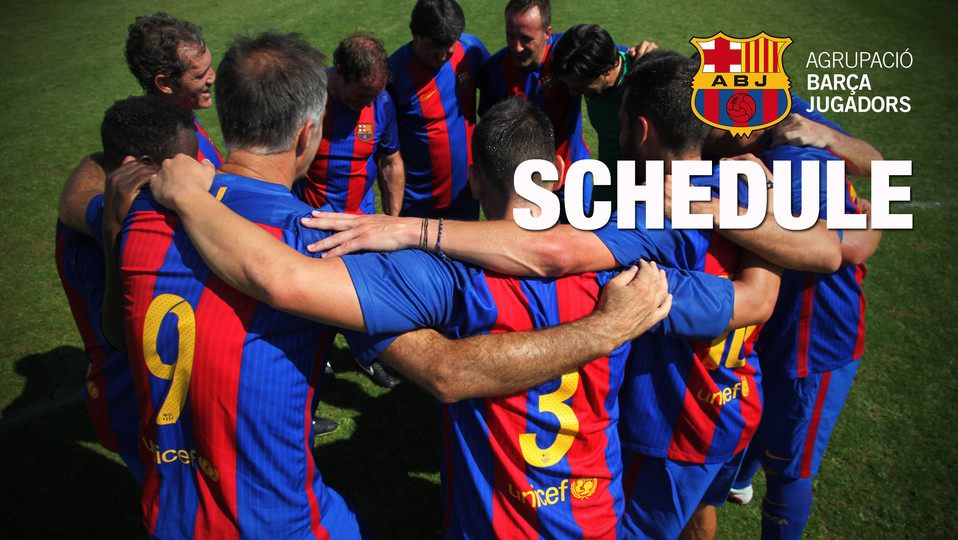 Matches
. Sunday, October 22nd
Social Three-team +55 in Taradell
11 hours – Start of the three-team friendly
Events with FCB Fans
. Sunday, October 22nd
Barça Fans Federation Barcelonès Est.
I Open Golf of Barça Fans. With Paco Martínez
Training for FC Barcelona explayers
. Monday, November 6th
Start: Els "4 Coms" del lideratge esportiu
Mondays and wednesdays from 17.30 to 20 hours.