Upcoming activities at the BPA
Upcoming sportive, institutional, social, and formative events and activities at the Barça Players' Association.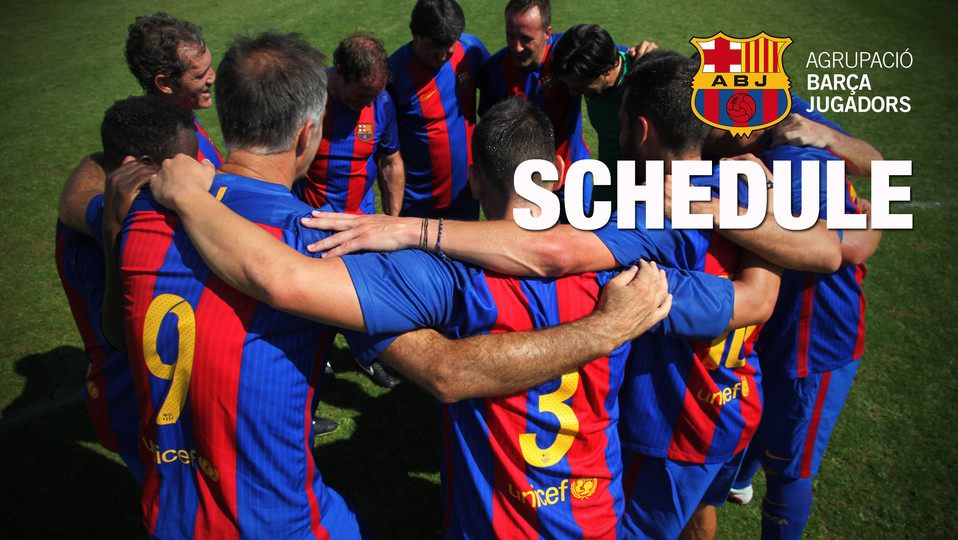 MATCHES
. Friday, July 21th
BPA Women: match in memory of Vanesa, FC Barcelona explayer
BPA Women - Unificación Bellvitge
21 hours - Pitch 3 Miniestadi
. Saturday, July 22th
Social triangular in Barceloneta
Sardinada for BPA members
11.30 hours - Triangular
14.30 hours - Sardinada in the Fishermen's Guild
EVENTS WITH BARÇA FANS
. Wednesday, July 19th
PB Ramon Llorens (Rubi). Talk in the campus. With Julio Alberto Moreno.
. Sunday, July 23th
PB Gata de Gorgos. 32th anniversary. With Rafael Zuviría.
ACTIVITIES FOR MEMBERS
. Wednesday, July 19th
Free time. Musical Theatre "Sugar"
Teatre Tívoli (Barcelona)
. From the 27th to the 29th of September
Folgueta 70 in Vall d'Aran
For FC Barcelona explayers born until 1944.