BPA Headquarters
The Barça Players' Association has premises in the Grandstand, granted by the Club since the 90s.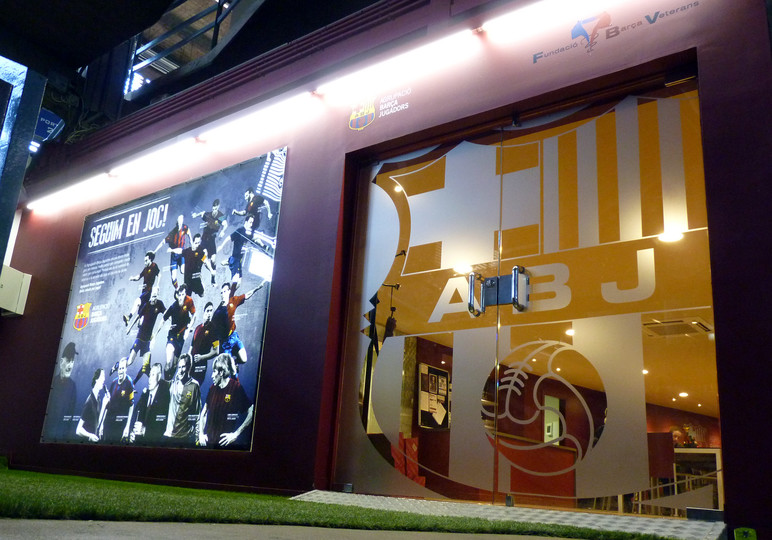 The Barça Players' Association has its headquarters in the FC Barcelona Stadium. It is a space in the Grandstand which was granted by the Club at the beginning of the 90s.
The premises have a large social lounge which serves as a central meeting point for members of the organisation, especially on matchdays at the stadium. This is also used for various activities and conferences which are offered to members.
The Association offices are also situated in these premises, including the Association Members' Service Point and the offices used by the Marketing, Education and Accountancy areas. These two spaces are complimented by a Boardroom and a Meeting room.